Toni Hodge Wellness
One conversation can change your life...
Toni has helped hundreds of people improve their health
Get started now...
Live Joyously
Toni Hodge is a tea designer, holds a degree in integrative nutrition and has been an herbalist for more than 30 years...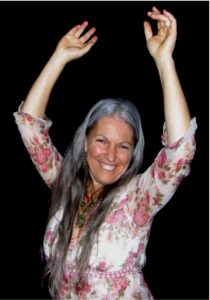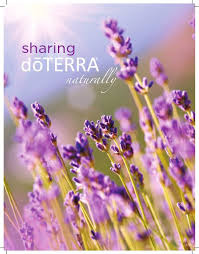 I believe that essential oils are...well...essential to any natural medicine chest or first aid kit.
There was a time (many years ago) when I thought that all esential oil was good for was aromatherapy and maybe rubbing on dry skin. Boy, was I wrong...
Whole Food Plant Based Lifestyle classes starting Feb., 11th !
Would you like to learn more about a common sense approach to changing your diet?
The Whole Food Plant Based Life: For Body, Mind and Soul. A 4 part series that reveals easy steps for making the transition and why you should. Classes forming now! Find out more here.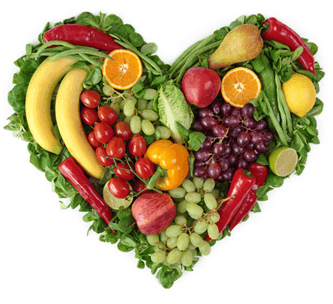 If you've already signed up for the class, please pay here.